WRITER, DIRECTOR, AND PRODUCER
MIRA AMIRAS
Mira Amiras has taught Jewish mysticism, magic, and folklore along with many other topics in Jewish and Islamic Studies and the anthropology of religion. She founded the Middle East Studies Program at San Jose State University, where she was Professor of Comparative Religious Studies for over 25 years. She received her PhD in Anthropology at the University of California, Berkeley, and served as president of the Society for the Anthropology of Consciousness, and on the Executive Board of the American Anthropological Association.   Mira Amiras is co-founder and facilitator of the Beit Malkhut Study Group, which has been meeting in San Francisco since 1996.  Her experimental project, Kaddish in Two-Part Harmony, is a collaboration with musician, Erin Vang.  She founded Something Will Emerge Productions in 2012 to take on a new approach in teaching—combining animated film, scholarship, folklore, art, and music to convey concepts that wouldn't stay put on the chalkboard.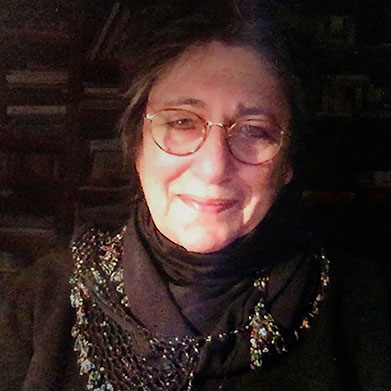 ILLUSTRATOR AND CALLIGRAPHER
JOSH BAUM
UK based artist Josh Baum studied and worked in Israel for many years as a Hebrew scribe. A graduate from Central Saint Martins and award winning contemporary sculptor, his work seeks to bring together the worlds of the Hebrew scribe and the fine artist. Looking at themes of listening, transcription, the hidden mechanics of words, poetry and the ancient beauty of the Hebrew alphabet. Many of his beautiful works—from ketubot to art prints to sculptural pieces— may be seen at alefsinwonderland.com, his website.  Art prints from our movie, The Day Before Creation, will be available on his Alefs in Wonderland site as well.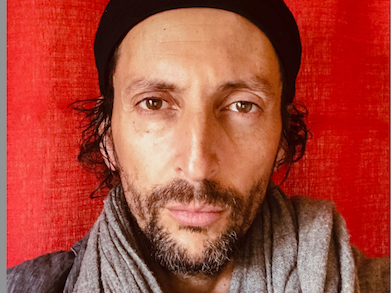 ANIMATOR, DESIGNER AND CO-PRODUCER
SAM BAUM
Sam Baum is a designer and animator. He runs Studio Baum, an independent creative studio with an international reputation and client base. Sam holds a Masters degree in Design, and lectures in schools, universities, galleries and museums across the UK. His work regularly features in international design publications and has been nominated for British media awards.
Together, the Baum brothers collaborated on the BBC Series, The Story of the Jews with Simon Schama. Their work may be found on the Studio Baum site.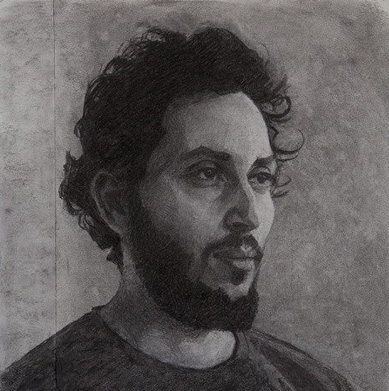 SOUND DESIGNER
JEREMIAH MOORE
Jeremiah Moore's sound design projects include Pacho Velez and Courtney Stephens' "The American Sector" (2020), Cathy Lee Crane's "Crossing Columbus" (2020), Dee Hibbert-Jones and Nomi Talisman's 2016 Oscar-nominated "Last Day of Freedom" and Josh Izenberg's celebrated short "Slomo." Projects he's designed and mixed have premiered at Sundance, Tribeca, Berlin, Toronto, SXSW and AFI. He is a co-founder of Bay Area Sound Ecology and The TANK Center for Sonic Arts in Colorado. He operates a sound design and mix studio in San Francisco where he lives with his family.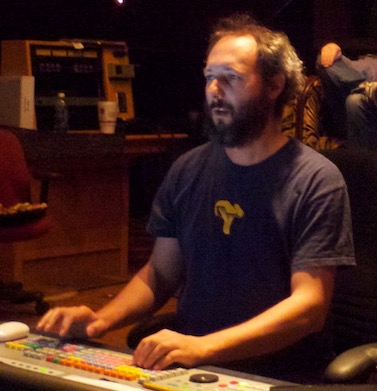 ANIMATION PRODUCER AND DIGITAL IMAGING TECHNICIAN
MIKE JENNINGS
Mike Jennings has a 30+ year background in audio and video technologies with skills that span the complete range from planning to production to post-production to distribution of music, video and print layout design.  He joined the team in 2017 to solve some of the technical and collaborative workflow challenges in working on a complex project with a geographically diverse team.  Over time he employed his skills to help with the many layers of challenges in creating a book and film project, from concept to script to layout design to legal considerations.
Fun fact: It was Mike who, nearly 30 years ago, gave director Mira Zussman a tiny computer animated movie illustrating an idea from one of her lectures, an Aleph given form by the Dead Sea Scrolls, dancing in fire. This little QuickTime movie file ultimately inspired and kicked off the Birth of God project, which was the precursor to The Day Before Creation.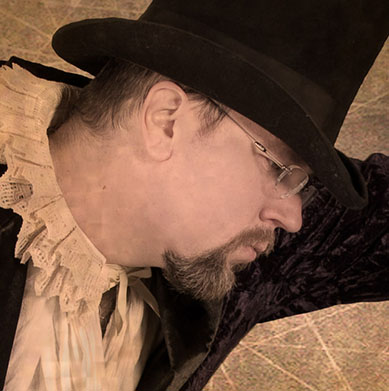 RECORDING ENGINEER
JASON REINIER
Jason Reinier is an award-winning sound designer and composer from San Francisco, California. Jason founded Earprint Productions 20 years ago and has created immersive soundscapes for a variety of museums including the San Francisco Museum of Modern Art, The Oakland Museum of California, The Exploratorium, the Chattahoochee Nature Center and The Smithsonian Institution's National Museum of the American Indian in New York City. His collaborative soundscape work "Day of Sound" aired on NPR's All Things Considered and was included in the New York Times' Time Capsule project. Jason was a sound designer and voice director for many of Electronic Arts' popular Sims computer games. His theater sound design has twice garnered Outstanding Achievement awards from the San Francisco Bay Area Theatre Critics Circle.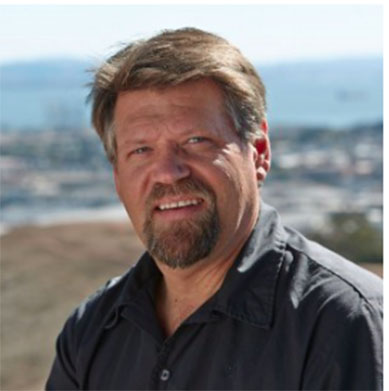 ART DIRECTOR
RAYNA SAVROSA
Rayna Savrosa and Rino Bortolin first founded their Production Design firm in Brooklyn but they're headed West. Rayna studied photography and fine arts at Parsons the New School for Design, where she received her MFA in Fine Arts in 2010. Shortly after graduating, she began designing movies. Savrosa + Bortolin is focused on the audience, and its experience of seeing. They believe that the stories behind the objects, textures, and spaces on screen are as important as the stories behind the characters.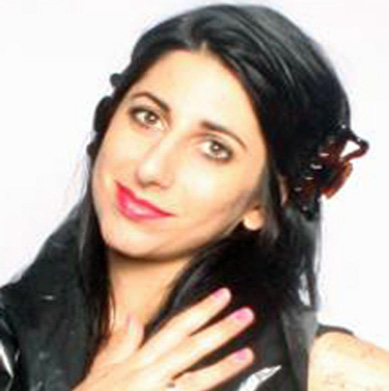 SOUND DIRECTOR AND VOICE OF ABBA
CHARLIE VARON
The San Francisco Chronicle has credited Charlie Varon with "reinventing the form of solo theater." Charlie has been writing and performing for over 30 years. Since 1991, he has been creating award-winning solo theater work in collaboration with the extraordinary David Ford. Charlie Varon's  home base is The Marsh, a wonderful, intimate theater in San Francisco's Mission District.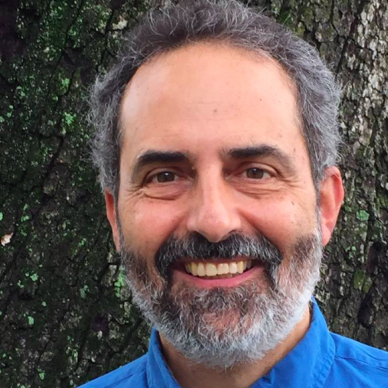 PROMO NARRATOR
SHOSHANA SIMONS
Shoshana Simons PhD, RDT is Chair of CIIS's Expressive Arts Therapy Program. Shoshana has a rich background in integrating performance and expressive arts structures into multiple contexts of work with children and adults in educational, therapeutic and larger systems. She has a particular interest in the integration of the arts into spiritual practice and socio-emotional development. She is passionate about using the performance and expressive arts as catalysts for healing and social change. Over the last several years, Shoshana has focused on developing an expressive arts-centered approach to narrative therapy. In particular, she has co-developed an innovative narrative collective practice with EXA faculty member, Danielle Drake Burnette called "Laundry of Life" which they have been using locally and globally with groups and communities facing serious life issues and challenges.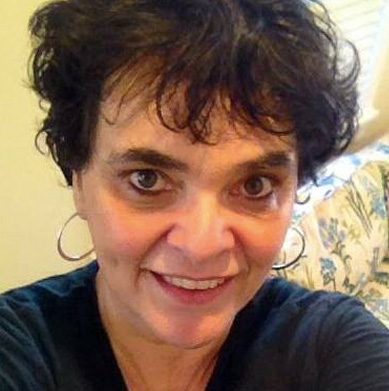 TECHNICAL ADVISOR
ERIN VANG
Erin Vang is first and foremost a musician and freelance horn player. She has collaborated with choreographer Charlotte Adams on a number of innovative dance performances across the country, and she's performed with the Chicago Chamber Orchestra, as well as symphonic orchestras across the US. Erin Vang has held senior management positions at Dolby Laboratories and SAS Institute and runs the statistical consultancy Global Pragmatica. She collaborates with Mira Amiras on the Kaddish in Two Part Harmony project that can be found at beitmalkhut.org.