MUSIC FROM THE DAY BEFORE CREATION
The Day Before Creation and Malkah's Notebook have coalesced world-class music that dovetails with the mystical themes of the stories and also stands alone as an achievement in its own right. The award-winning soundtrack features original music scored by Yair Dalal in collaboration with Dror Sinai, as well as some of the most significant and impactful recordings in Dalal's extensive musical œvre. The film finishes to the Ensemble Qiyan Krets' exploration of "Alta Es La Luna," a centuries-old Jewish Sephardic song.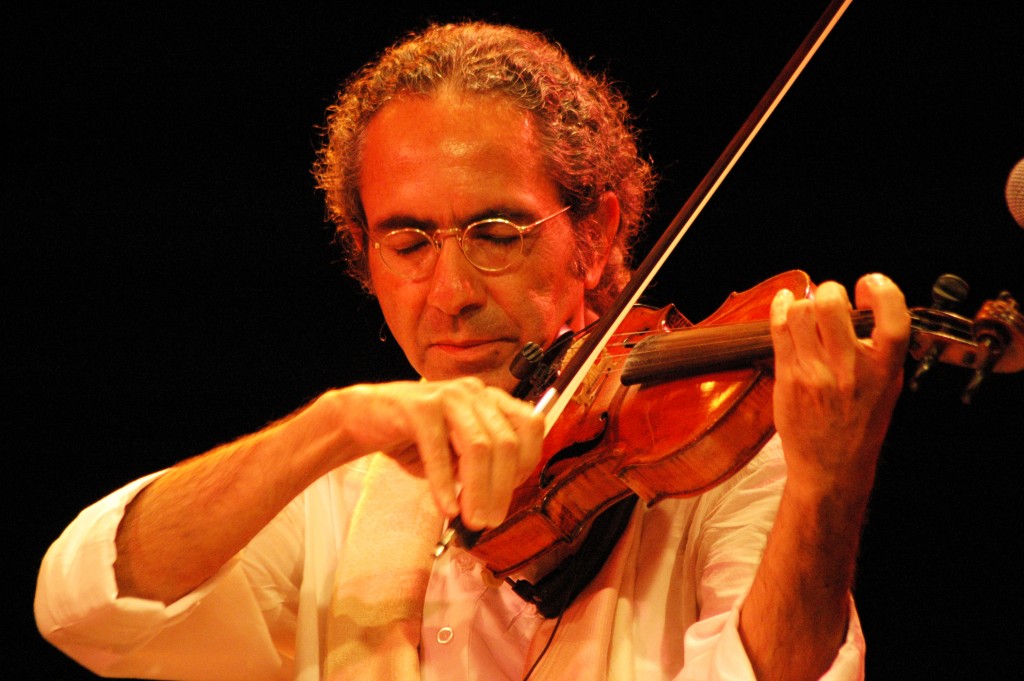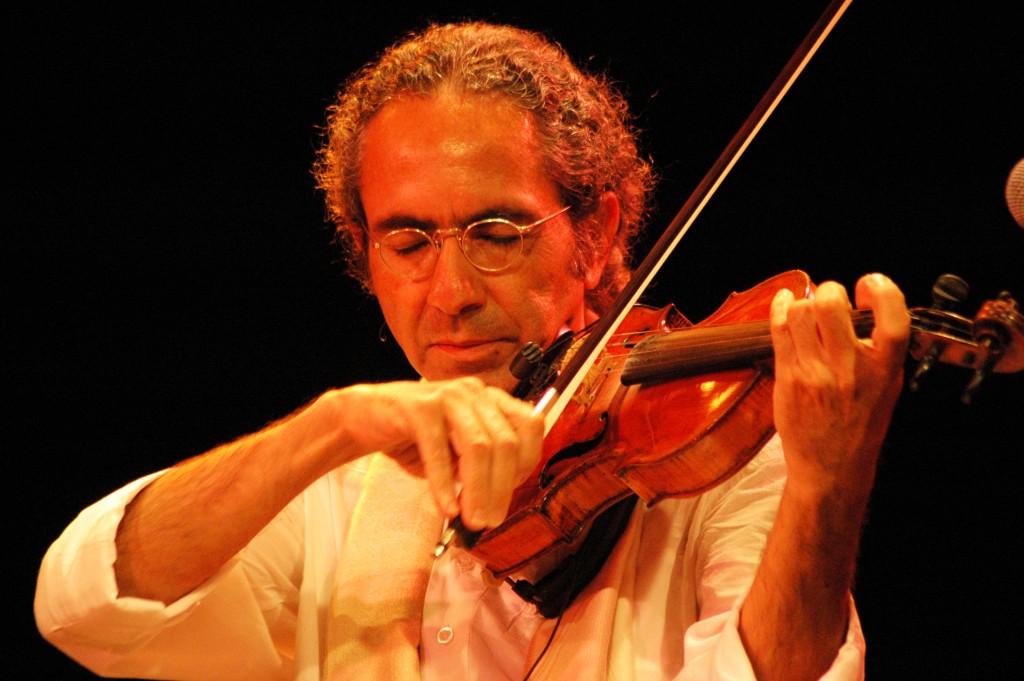 YAIR DALAL  
Yair Dalal is an Israeli musician of Iraqi-Jewish descent. He is a composer, violinist, oud player, and singer drawing on Arab and Jewish traditions, as well as European and Indian classical music. He is a prolific ethnic musician, and plays an important role in shaping the global world music scene.  Over the last decade, Yair Dalal has put out 11 albums covering a wide and varied cultural landscape, authentically representing Israeli, Jewish, and Middle Eastern cultures, and fusing them through his music.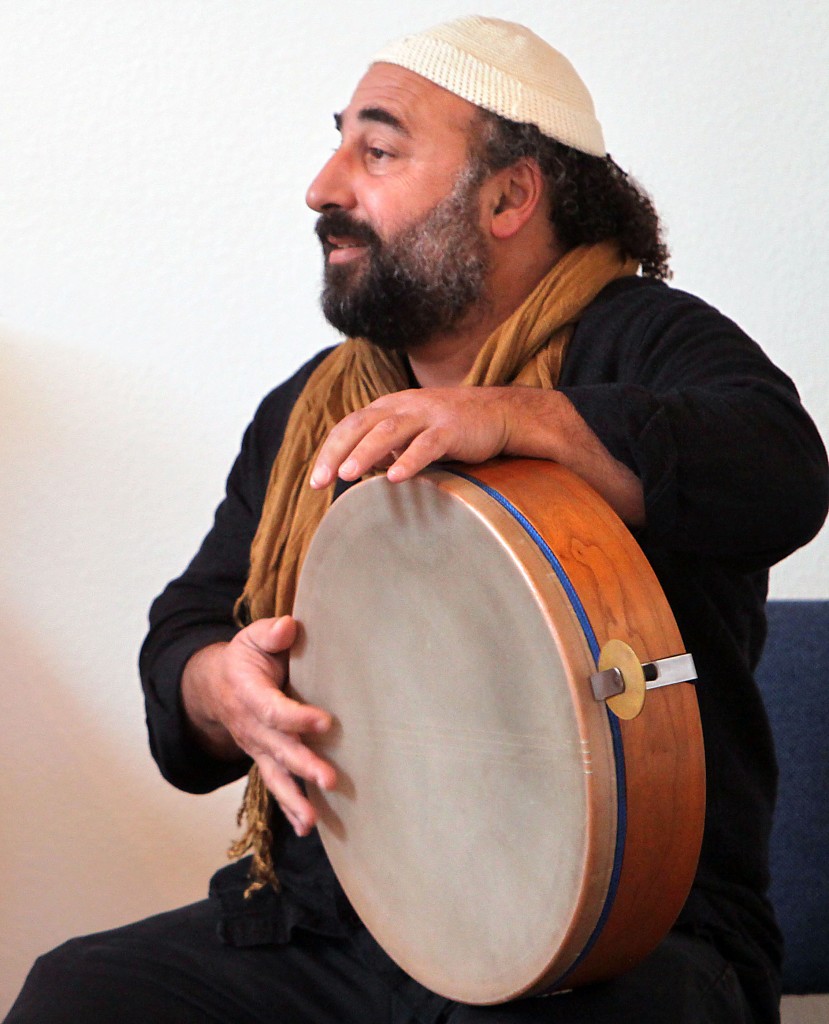 DROR SINAI  
Dror Sinai is a World Percussion teacher, performer, lecturer and singer of  'Jewish World Music.'  Like Yair, he is a peace activist and cultural ambassador, reaching people through the medium of world music. He is founder of Rhythm Fusion in Santa Cruz, CA. Dror Sinai received the Gail Rich Award for supporting the arts, and is a founding member of the World Music Committee for the Percussive Arts Society.  Dror has performed as a solo artist and has appeared in ensembles of many different musical styles, including performances with Yair Dalal, Omar Farouk Tekbilek, Yuval Ron, Alessandra Belloni, and more.  For many years now Dror Sinai has been leading musical tours in North Africa, culminating at the Sacred Music Festival in Fez, Morocco.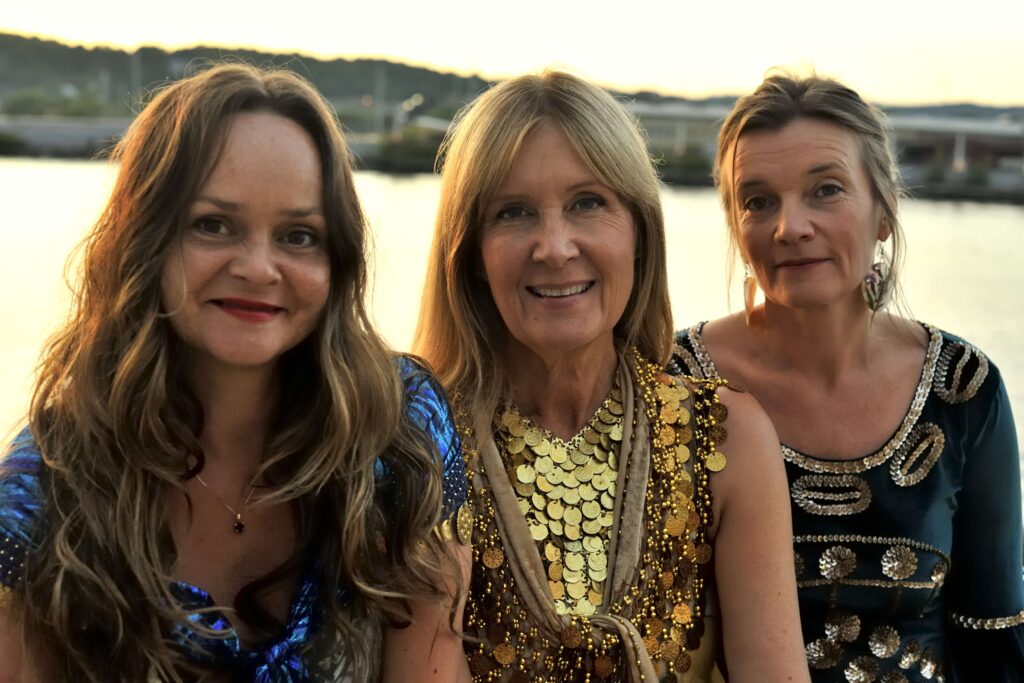 QIYANS KRETS
The ensemble Qiyans Krets takes up the threads of the Sephardic, Arabic and Occidental traditions, through time and space to the present day, weaving a rich new fabric of sounds and tonal pictures from their Medieval heritage, from a yarn colored by more than thousand years of history. Their instruments are concert harp, oriental percussion, song and a wide variety of ethnic and historic flutes.